How would it be if…you were successful and fulfilled professionally and privately?

 
How would it be if…. you were able to achieve, without big efforts, phenomenal changes in your life, which up to now seemed unreachable?
How would it be if…you were able to deal with every situation, including cruel strokes of fate, and always find back to your interior centre?
How would it be if…you were to discover your entire potential and fulfil it?
BeHappyCoaching can help you to achieve these goals!

Be

Happy

Coaching
BeHappyCoaching is a very quick and efficient way to achieve goals. Whenever wishes in your life do not fulfil even though you have done  everything you can, there are deeper, unconscious causes behind it. Results in the field of brain research provide methods to discover and solve these causes. The goal of BeHappyCoaching is to lead you to success in all areas of your life, be it in your professional career, your private life, your sentimental life or in society.
Caroline Bono combines in BeHappyCoaching communication techniques of commercial and family mediation, of mental training, of NLP (neuro linguistic programming), of trance coaching, of emotional balance, of hypnosis, of systematic therapy and of conflict management.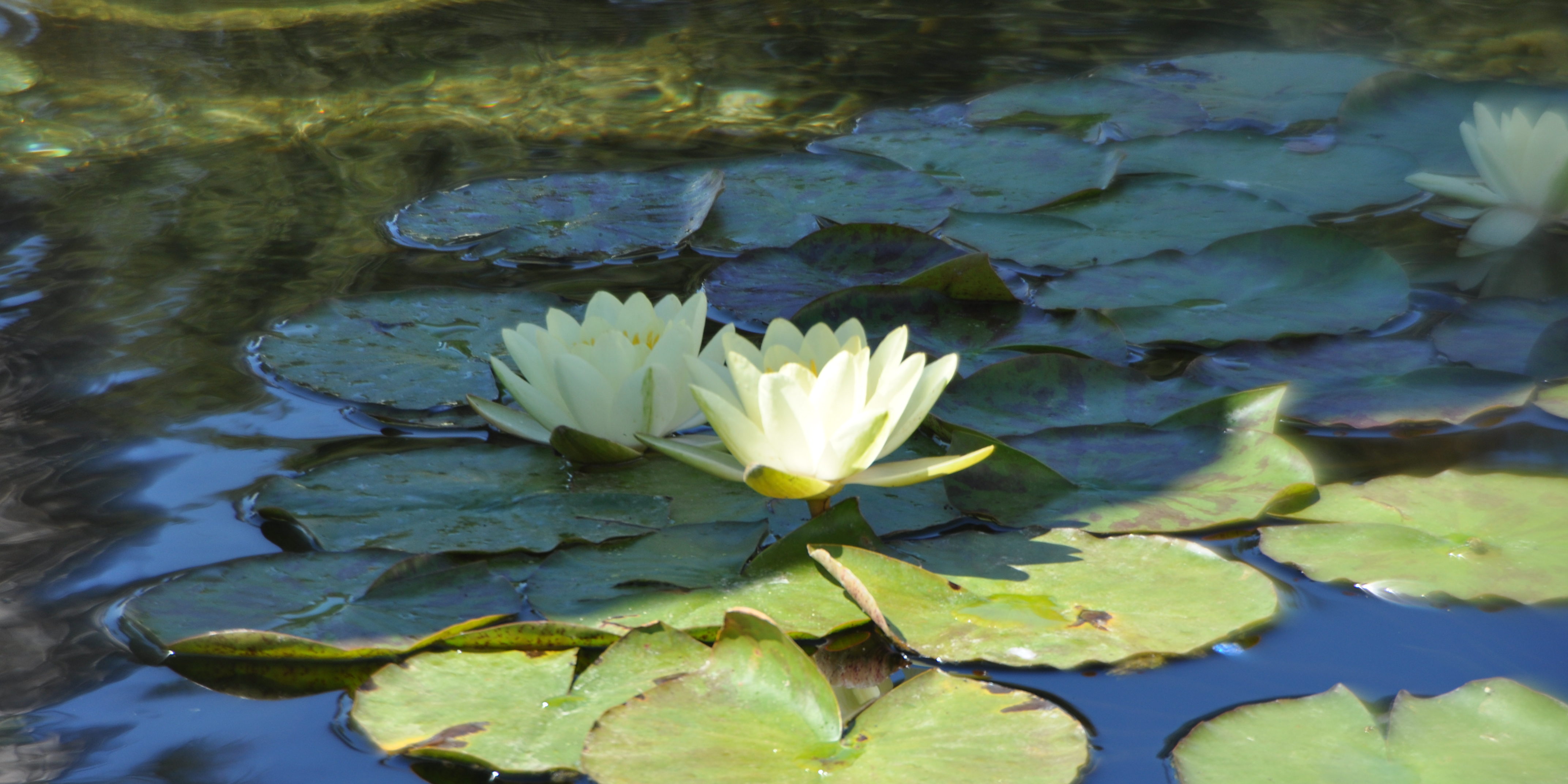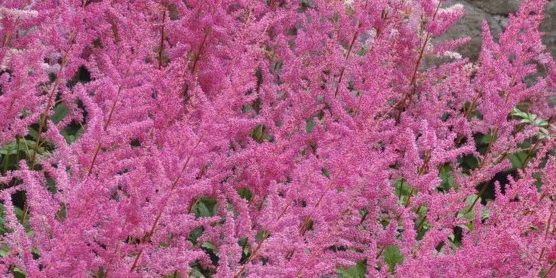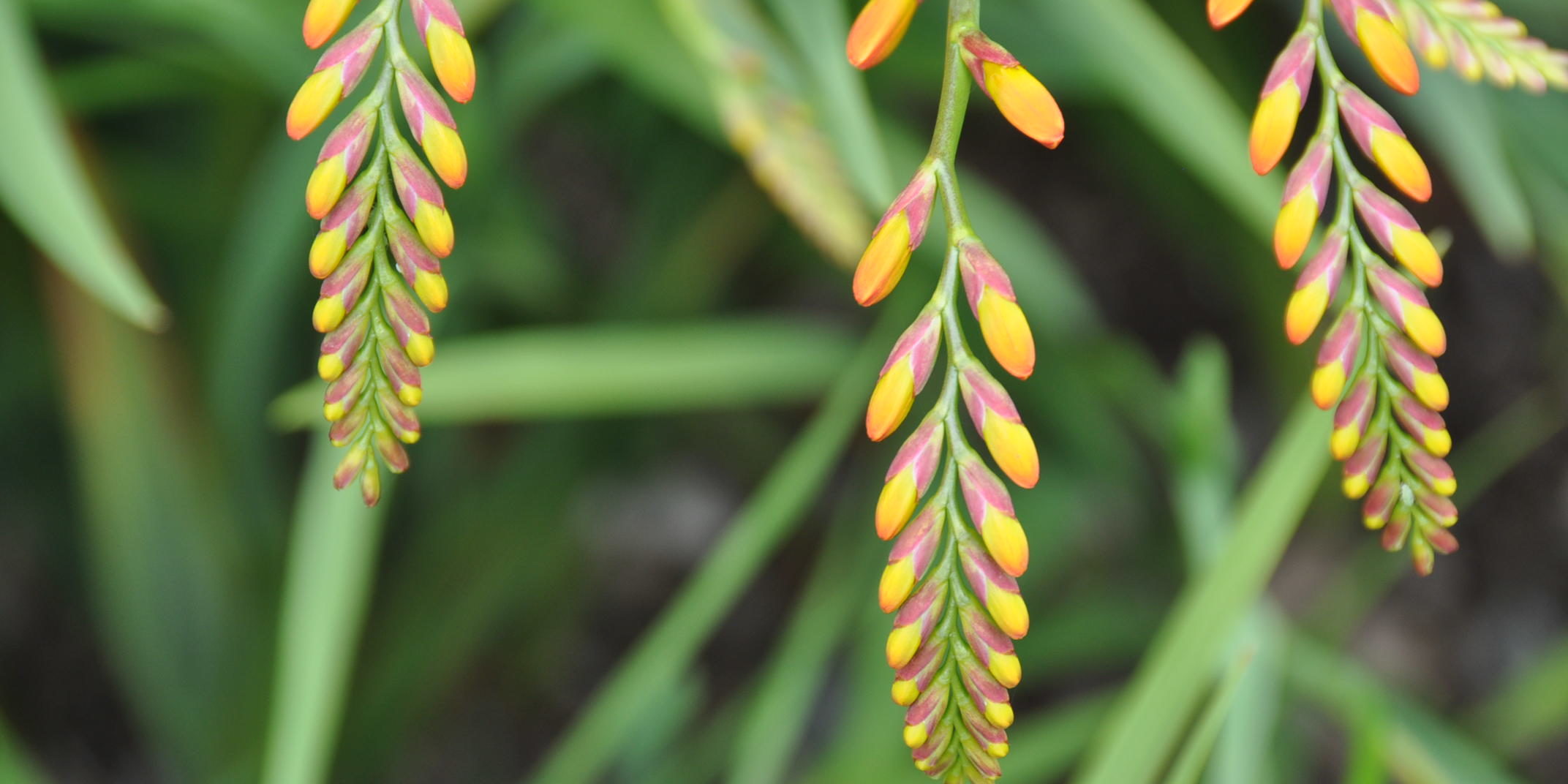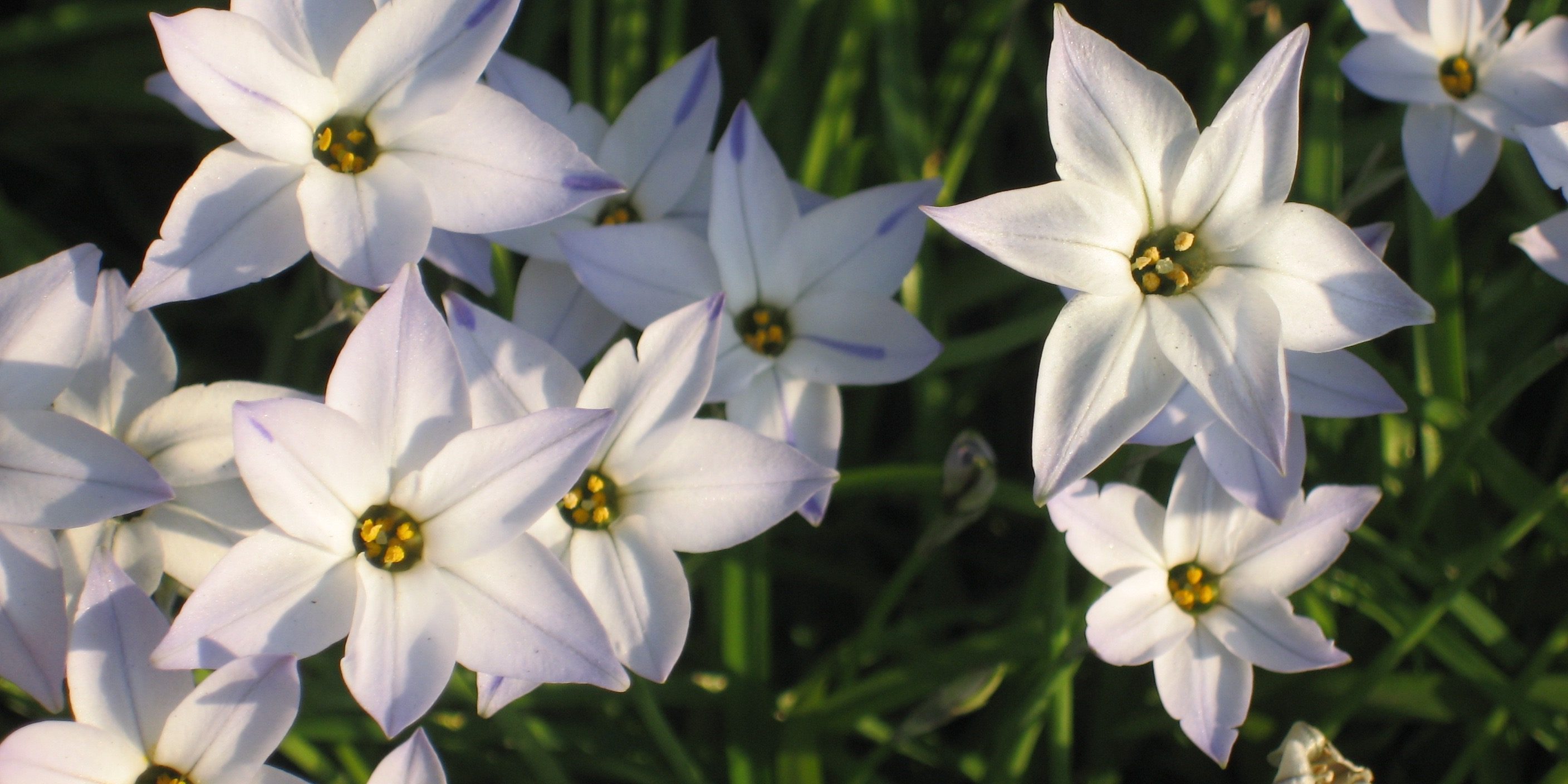 Field of 

Application
BeHappyCoaching can be applied to all deviations from a happy, healthy, successful and fulfilled life. Specific fields of application are for example professional failure, stress, burnout, emotional conflict, mobbing, weight problems, illness, restrictions caused by an accident, unfulfilled relationships, professional reorientation, unemployment, cure against smoking and much more.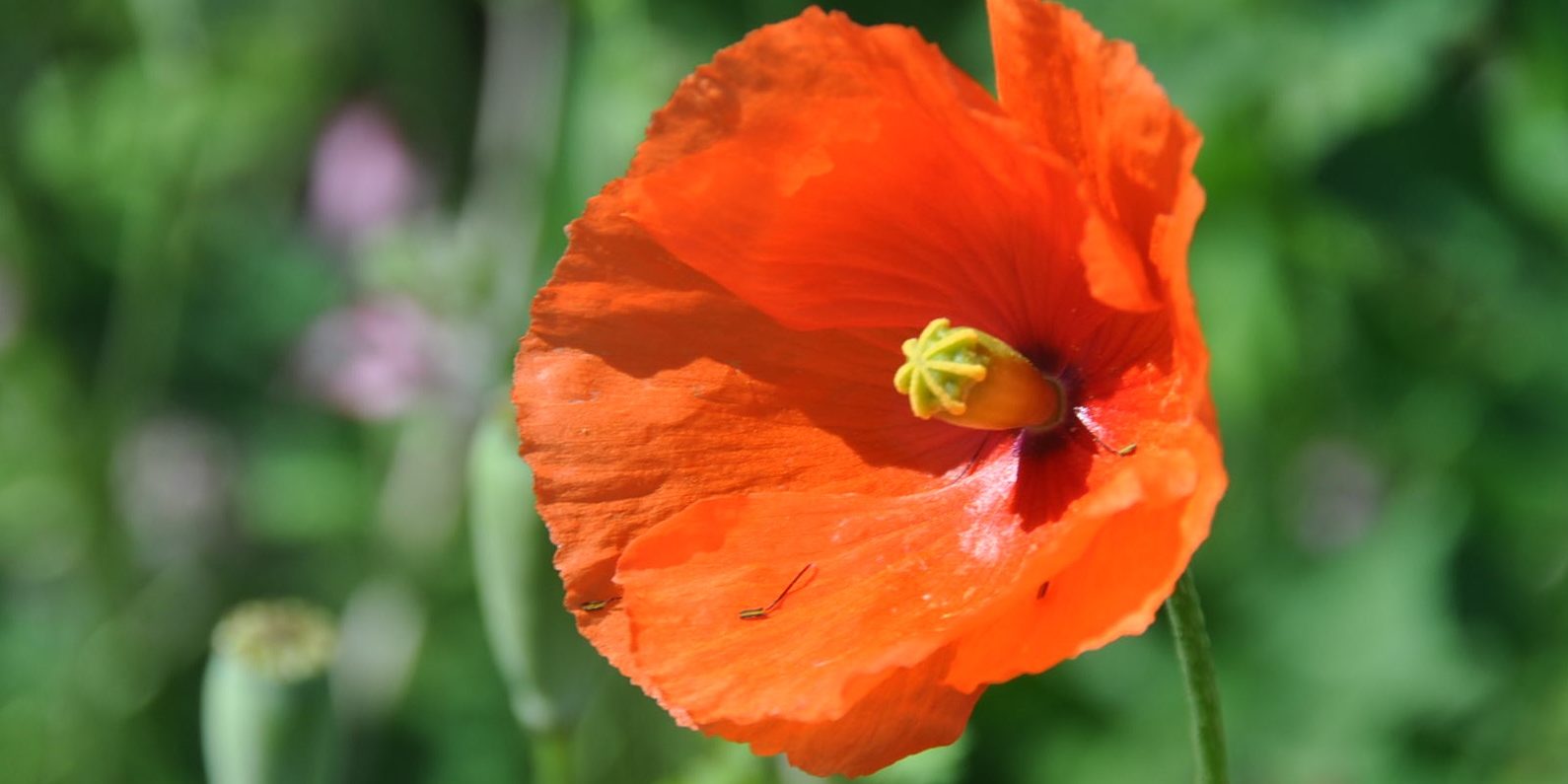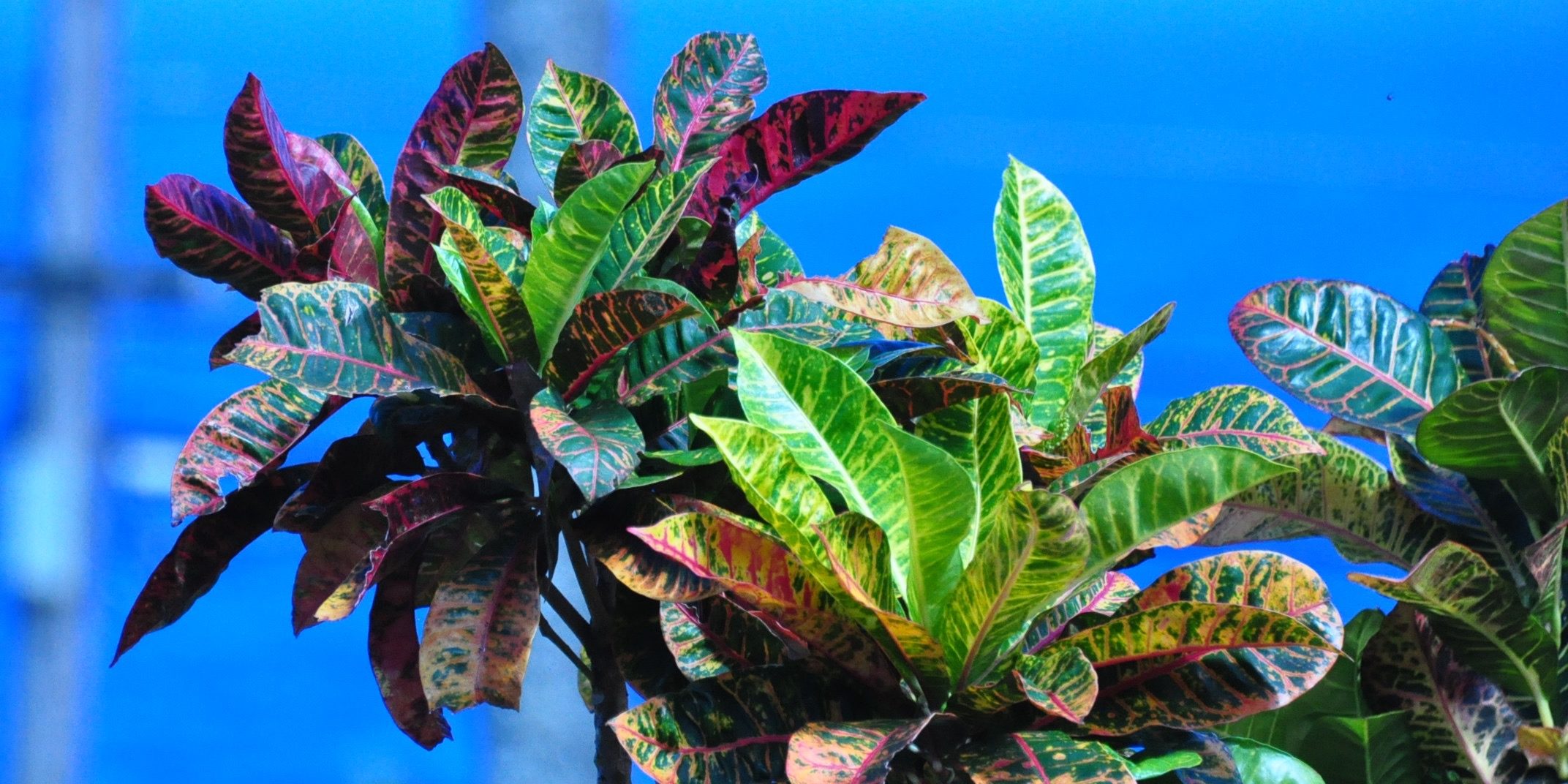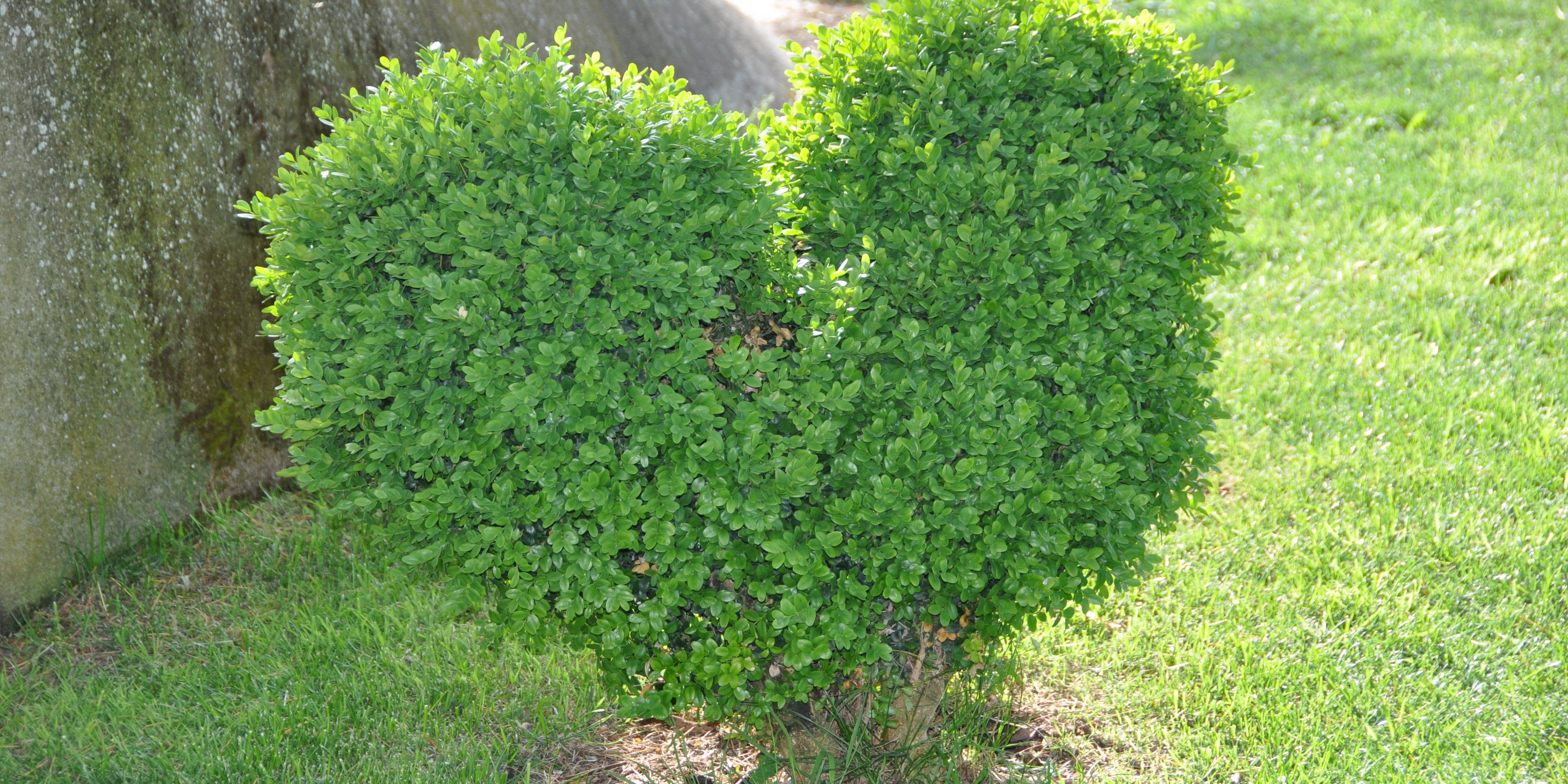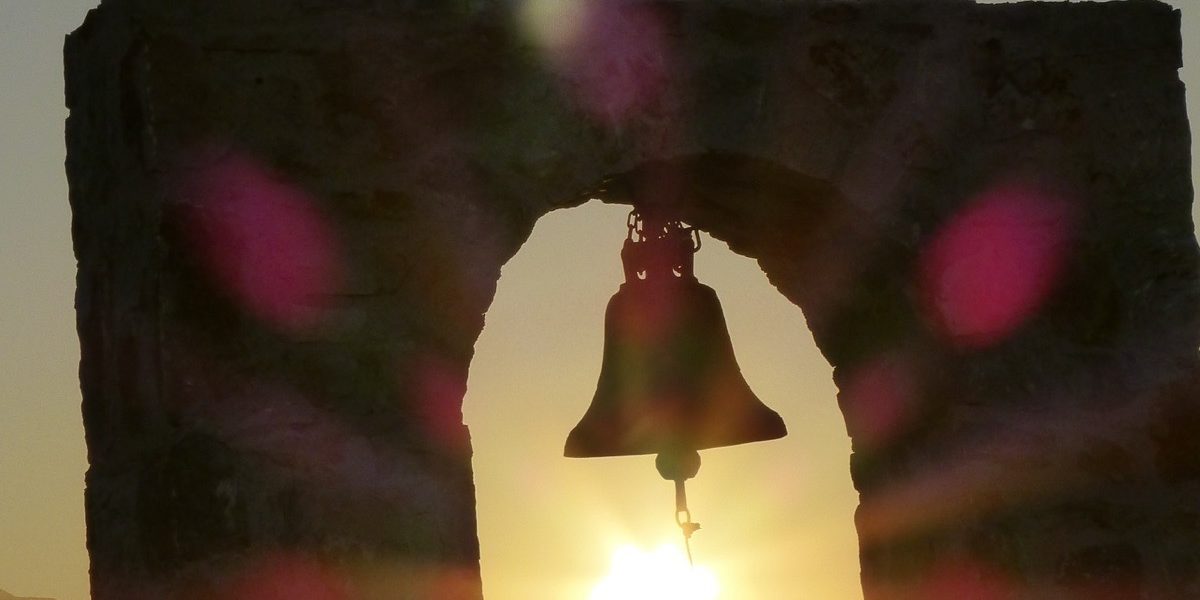 Test

imonials
"I followed Mrs Bono's instructions for losing weight from september untill december 2014 and have easily lost 20 pounds. From then on I food-sinned intentionally and kept my weight."
H.R., Germany
"I had huge difficulties with my exhusband. I have completely changed my attitude towards him for a positive way. Although he is acting the same way it doesn't bother me at all! I am very happy I was in your coachingsession and I look forward to our next meeting."
V.J, Erlenbach
"Ms Bono was invited at our house for dinner this weekend. I told her about my fear of being in an elevator ever since I was a small child, without knowing why. We did a coaching of twenty minutes together. Now I am not scared anymore of being in an elevator and I am very happy about this since I have to use the elevator every day."
I.J., Horgen, 15 years old

"I am a life coach myself and went to Mrs. Bono for a coaching session due to a problem I had with somebody. As a result, I had trouble sleeping and I lacked energy.  She showed me an easier and more pleasant way of coaching people which I started using myself. Thanks to Mrs. Bono's coaching, I have built up more self-confidence. I am so glad and happy to have met Mrs. Bono."
U.S. Austria
My young son, he is just four years old, was a happy and healthy child until last year when he withdrew more and more into his own world; this behaviour had negative consequences for his development. He also suffered from a strong fear of being abandoned, so that I had a hard time leaving him with babysitters. Through the coaching with Ms Bono this problem was resolved and he is much better now. Her coaching method allows her to quickly identify the causes behind problems and resolve them right away during the coaching session, with the help of NLP and other techniques. My son is happy and free again and he has made a big step ahead in his develpment. He really feels well. What is amazing in all of this is that Ms Bono worked with me without having my son present at the meetings nor did he know anything about them. This offers the advantage that he never had the feeling that something was wrong with him. I find this extremely important especially when dealing with children."
S.G. Küsnacht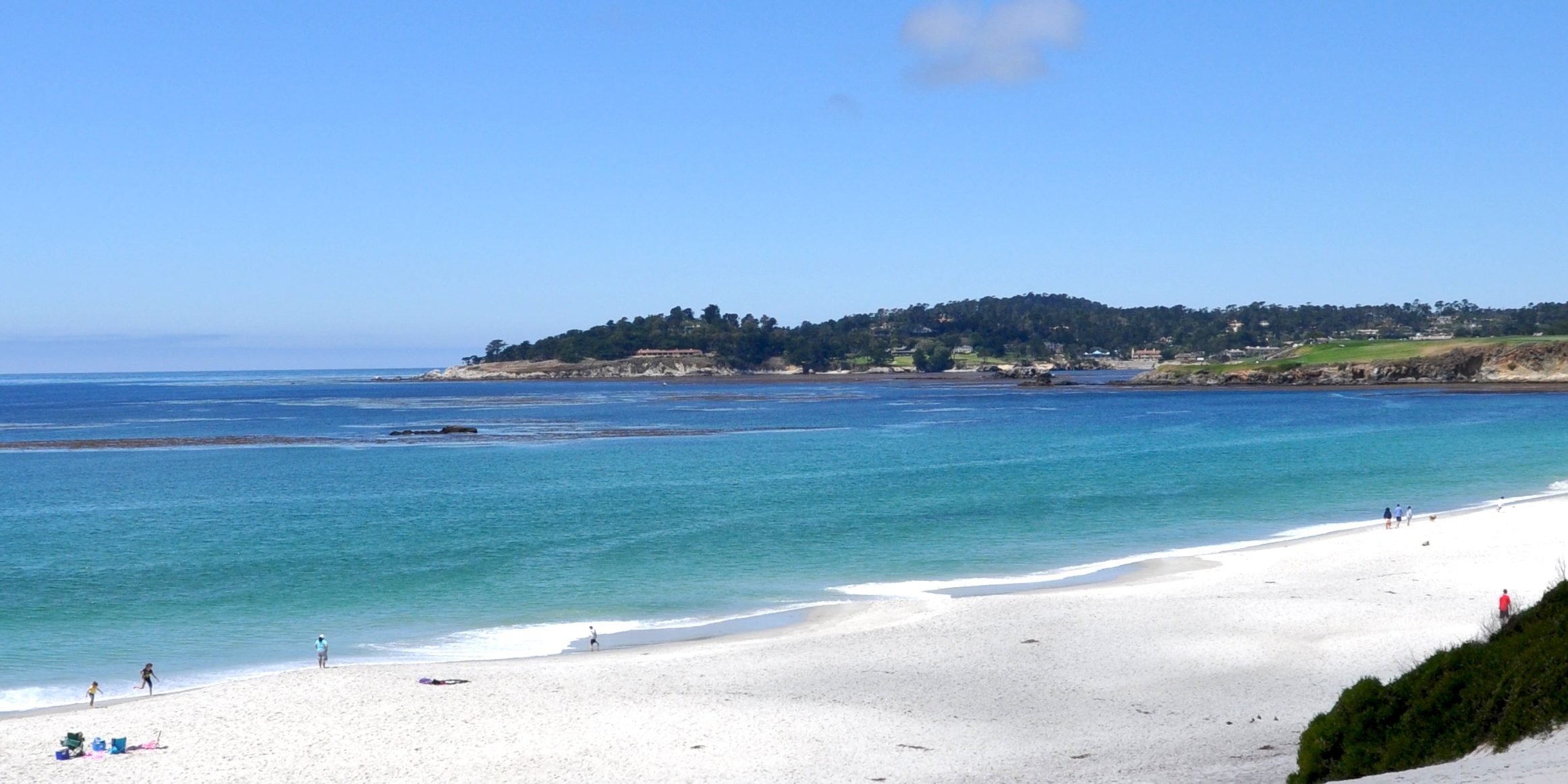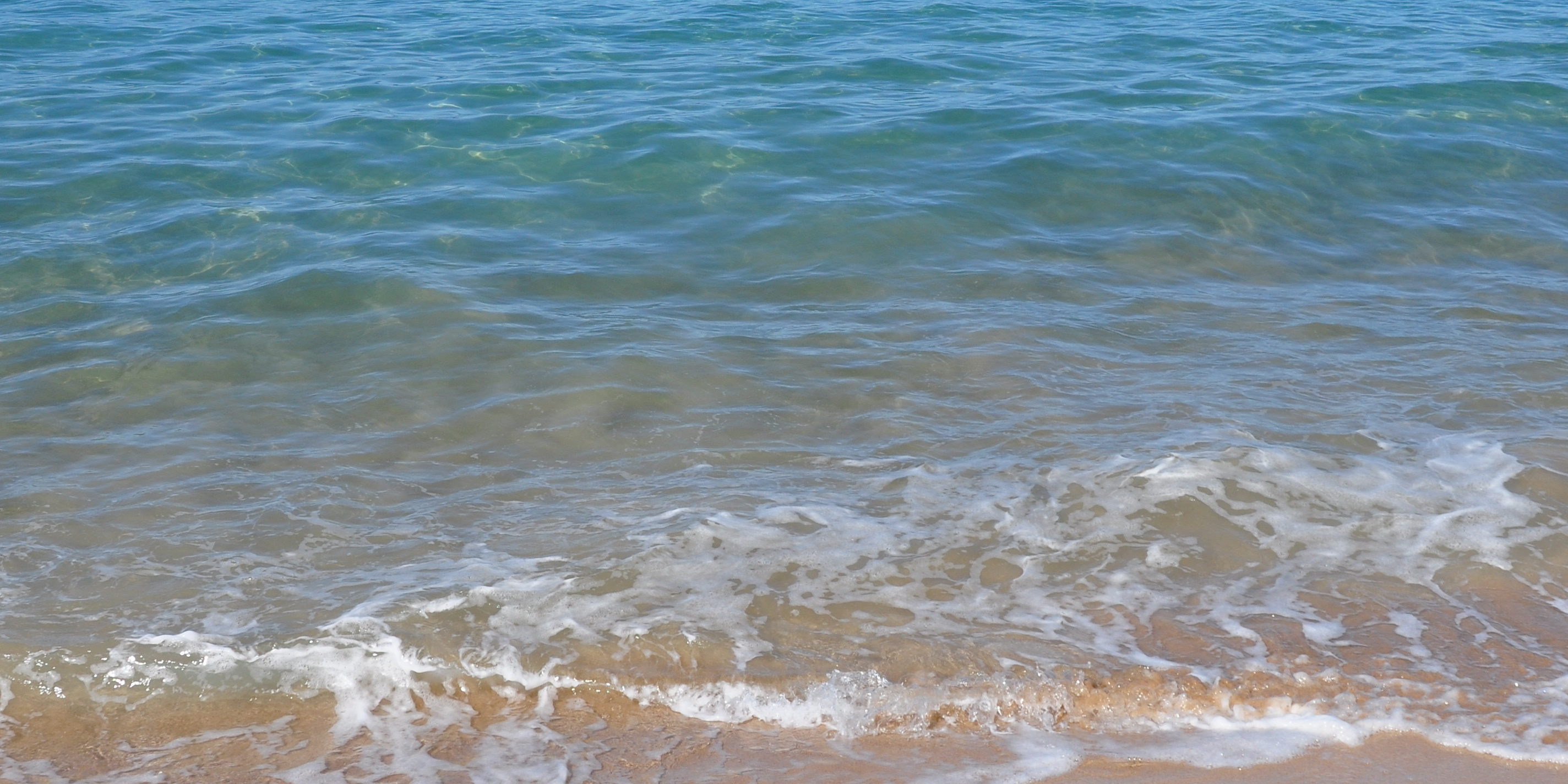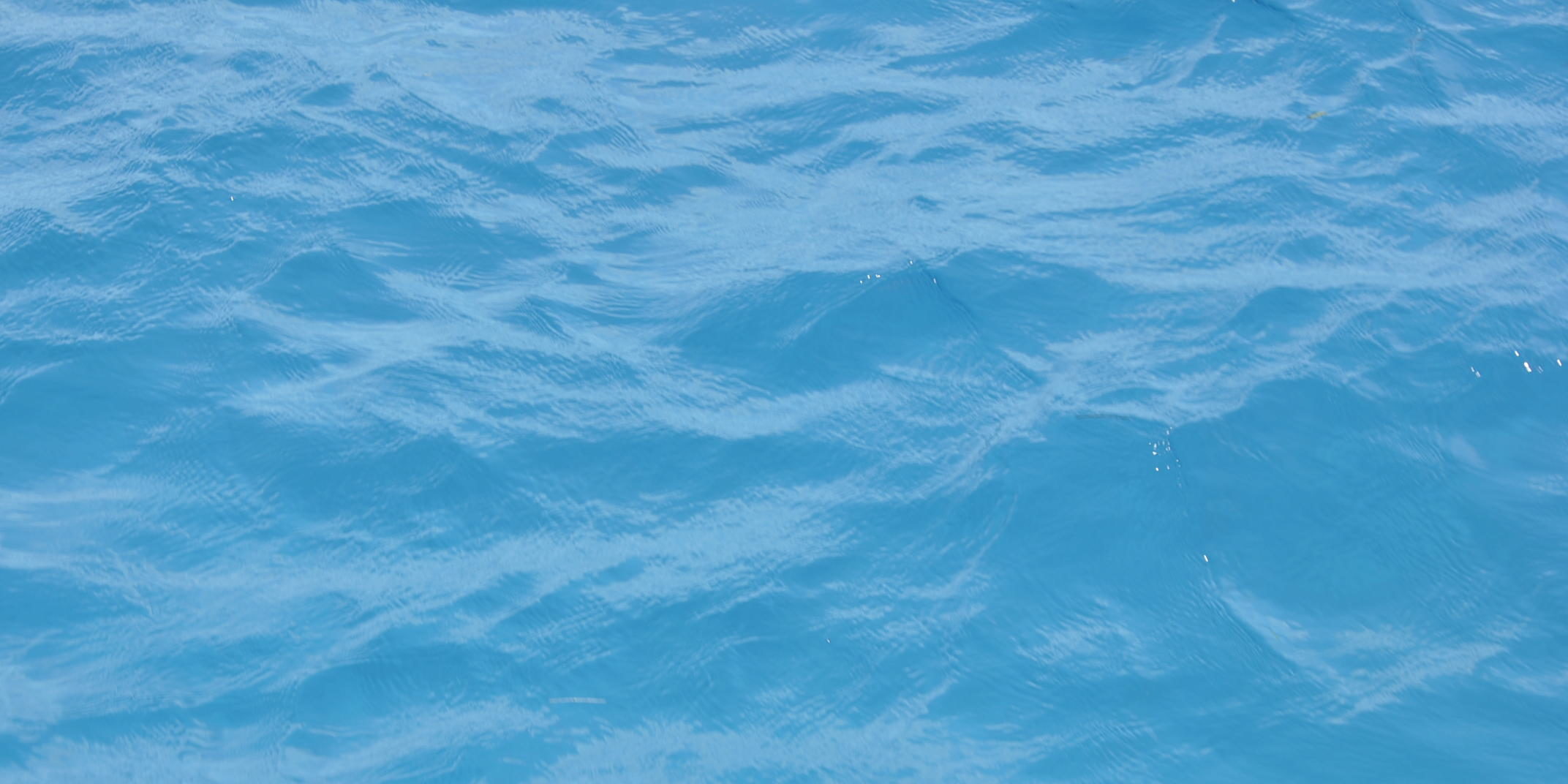 About 

Caroline
«Each person has all the answers within.»
Dr. iur. Caroline Bono was a successful lawyer and owner of a training centre for commercial mediation, when in the year 2002 a car accident tore her out of her professional life. She became not only a victim of a car accident but also of fraud and lost everything in her life that was important to her. In such a situation a person either gives up or develops new resources to get back his life. Because life threatening brain and spinal injuries Caroline Bono was not able to work as an attorney at law for one decade. This is why she specialized in Coaching. All capabilities that she developed in order to overcome this state of complete disability and reach a happy life she combined in a unique coaching method called BE HAPPY COACHING, which she has been offering since the beginning of 2011 and is continually developing.
Caroline is connected to large network of specialized professionals because of her original profession as a mediator, lecturer and lawyer who on a freelance basis work together with her and who can be consulted should the need arise. Today besides being a coach she starting working as an attorney at law again as well as family and commercial mediator. Her success rate is over 90%.
Links:
On my own against Goliath
How my safe and secured life
turned into a nightmare
Con

tact
Coaching Sessions can also be done by skype upon request. 
Please contact us by e-mail or telephone to set up a session. 
Price for one single session is CHF 220/hour or a set of 5 sessions CHF 1000. Payable in advance. 
EC-, Visa- and Mastercard and postcards are accepted.
BeHappyCoaching
Weber Law Partners, Dufourstrasse 1
CH – 8008 Zürich
bono@behappycoaching.ch
079 303 66 55
Download brochure  BeHappyCoaching (German)
Link: www.wlaw.ch