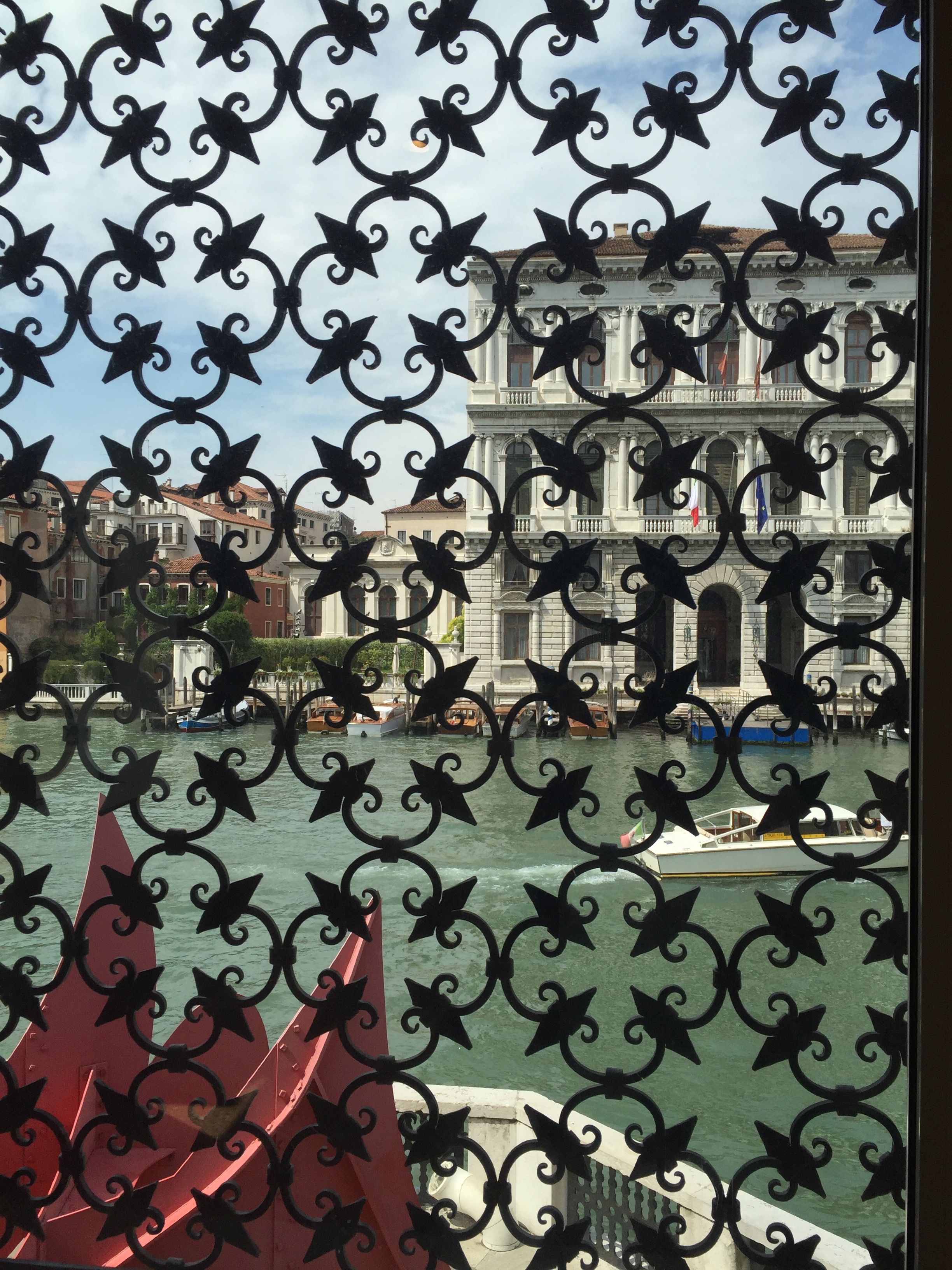 Testimonials
My young son, he is just four years old, was a happy and healthy child until last year when he withdrew more and more into his own world; this behaviour had negative consequences for his development. He also suffered from a strong fear of being abandoned, so that I had a hard time leaving him with babysitters. Through the coaching with Ms Bono this problem was resolved and he is much better now. Her coaching method allows her to quickly identify the causes behind problems and resolve them right away during the coaching session, with the help of NLP and other techniques. My son is happy and free again and he has made a big step ahead in his develpment. He really feels well. What is amazing in all of this is that Ms Bono worked with me without having my son present at the meetings nor did he know anything about them. This offers the advantage that he never had the feeling that something was wrong with him. I find this extremely important especially when dealing with children."
S.G. Küsnacht
"I am a management consultant and had a large gap in orders. In the coaching with Dr. Caroline Bono we discovered a pattern that has been present throughout my whole life, so that I was never quite able to achieve 100% success. After a week of coaching the orders were coming in and my future professional direction became clear to me."
W.B. Management Consultant Horgen
" I was burnt out after a tough year professionally and privately and was suffering from a general burnout. With just a little coaching from Caroline Bono I was quickly able to find my energy and joy of life. At the same time I was able to overcome the death of a person I was very close to. This success is lasting, I have been sleeping without problems for over a year and I possess my usual power drive."
J. H. Lawyer, Kuesnacht
" What impressed me about the method of Caroline Bono was the quick and efficient possibility of reaching correct information about a subject such as for example the causes of a chronic disease or of a psychological problem. Even a short treatment of my wife (three meetings) resolved her strong and long lasting sleeping problems quickly and lasting. I was also able to solve blockades quickly and efficiently."
O.B. Economist and Manager, Mallorca and Cologne
"Caroline is excellent. My husband had an affair that dragged on and off over two decades. Things got nasty when I discovered their affairs three years ago until I met Caroline in April 2011. She did a coaching on me which changed my inner attitude completely. When reaching home after her coaching, my husband was waiting for me and invited me to a date that went on for months since then. He is now an understanding, caring and loving husband. The mistress was gone completely. "
Susanna Lee, Hongkong
"In my life some terrible things have happened, which I have never been able to surmount. Since the coaching with Ms. Bono I feel much better and a feeling of  having left behind all the terrible things arose so that I can finally start a new life.
S.J. St. Gallen
" I am dyslexic and I was able to get through my professional life pretty well up to now, even though I have always been very limited, because I never applied for an internal promotion due to my embarrassment because of the difficulty in reading. Thanks to the coaching with Ms. Bono my reading speed has already doubled and I have already accepted a new position, that comes close to my professional dream.
M.S. Zurich
"I have been smoking since I was a teenager. After the coaching I stopped smoking from one day to the next. I just didn't feel like smoking anymore. It just happened without any effort or discipline. Shortly afterwards, I became pregnant and now I am very happy that my child is growing in a healthy body."
V.B. Kuesnacht